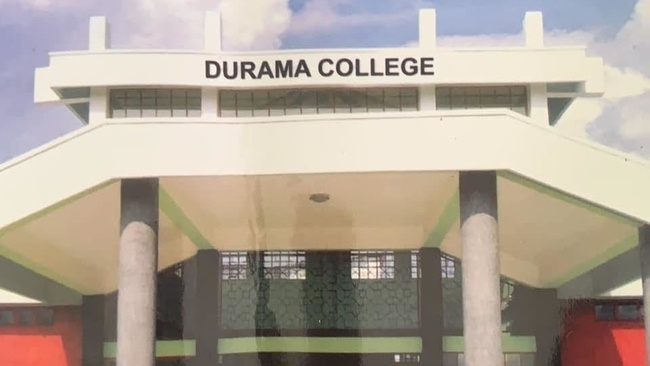 Established on 24th August ,1993 as an initiative by the senior citizens of Tura, to address the issues of Higher Education in Garo Hills, Durama College, a co-educational institution began its journey from the premises of government Girls Higher Secondary School, Tura.
Since its inception the College has been administered by a governing body duly constituted in accordance with the norms laid down by the North-Eastern Hill University comprising of academicians, administrators and senior citizens of Garo Hills. Despite the constraint of both time and space due to which the College could only conduct morning classes, the institution managed to impart education with some of its alumni being service holders who benefited from the classes being held prior to usual office hours. In 2009, the College shifted to its permanent campus at Megonnggre, Rongkhon, a sprawling area of 72 bighas, set amidst a quiet and idyllic environment ideal for higher education.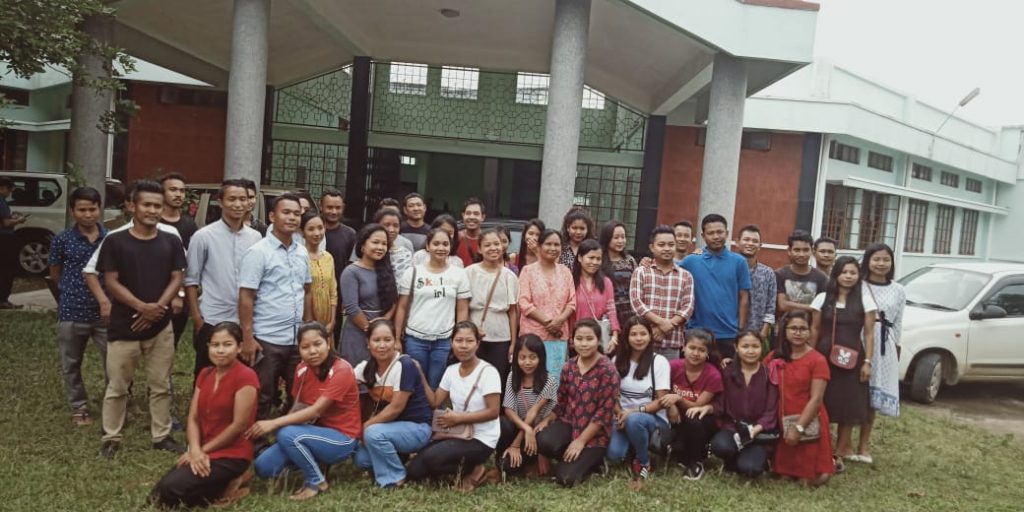 Durama College, a Degree Arts College affiliated to the North-Eastern Hill University, Shillong and registered under the Meghalaya Societies Registration Act.XII of 1983 (Sl.No TSR.8./2002/55 of 2002) has since then endeavored to make higher education accessible to students from all corners of Garo Hills with incentives like free studentship for the meritorious.
Located just beyond the urban confines of Tura, the district headquarter of West Garo Hills, the largest district in Garo Hills, the College's strategic location makes it accessible to the rural and semi rural populace and also allows it to engage in a participative relationship with the community.