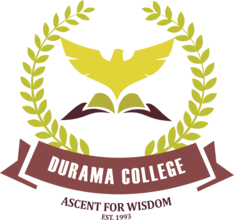 Next Date for measurements of Cl.XI Uniform: 24th August 2020
Venue: Durama College premises
Time: 10am to 1 pm
Advance (to be paid by students): 500/-
All Safety norms in keeping with Covid protocols will be followed during the process.
Please Note:
Students who have already paid 1000/- as advance are hereby informed the amount will be adjusted accordingly.
Shoes (Black in Colour) & Socks (white in colour) are to be bought from the market.