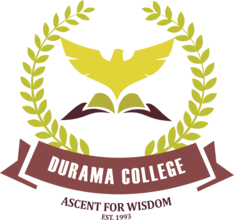 Candidates of BA 1st semester (First List) who have not paid their Admission fees by 5th August, 2020 are hereby informed that their provisional admission stands cancelled.
Second List will be displayed in the website on the 7th August 2020. Admission Fee (if any) paid after 5th August 2020 by the First List of Candidates will not be refunded nor will any claim to a seat be entertained.
Candidates who have paid Admission Fees on or before 5th August 2020 are to submit the Fee Receipts to the College by 6th August 2020.