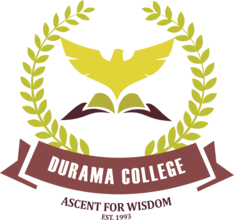 Students who have been promoted to Class XII are hereby informed that Admission for Class XII has been postponed due to Covid protocols.
Date, admission process and mode of payment of fees for the same will be notified later in the website.
---
Chatro Chatrirang jemangan Class XII-ona ra•doatako man•ahachim, na'simangna iachi indake ui'atenga je, Covid-19-ni somoio dakna nanggnirangko ja'rikna nangengani bidingo admission ra'ani somoiko ra'doataha.
Admission-ni tarik, fees-rangko gamani, aro admission ra'anio mairangko dakna nanga uarangko na'simangna ja'mano college website-o ui'ataigen.